Promoting Your Music Online
Any aspiring musician or performer needs to consider marketing their songs and performances by using an online presence. It has almost become essential in this modern world to promote yourselves and enable easy accessibility to your albums, concerts, and merchandise. Whatever type of music you perform, apart from the use of Facebook and YouTube, you should set up a professional website where all the information can be found in one place. You can use the site to sell your products and promote your gigs. To reach the widest audience as possible, you should also consider using a first-class Search Engine Optimization (SEO) provider. In this case, Wincher is second to none.
Why Consider Wincher?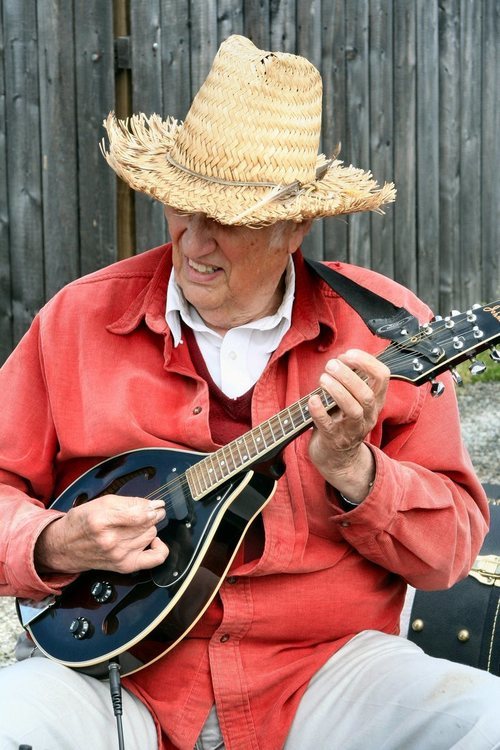 Winter provides a free 14-day trial of its services so you can try before you buy. They offer such services as: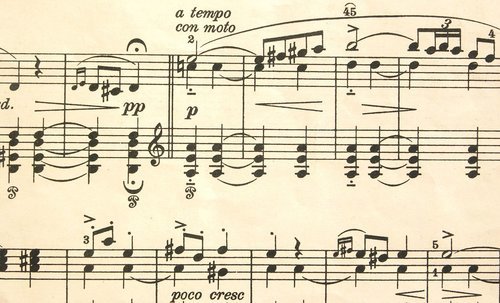 Providing daily ranking alerts: These alerts provide you with the latest information about your site's traffic and also keeps track of your closest competitors. Even if you don't log-in to the account, Wincher will send you updates about any critical changes.
Helping you identify your target audience by using SEM (Search Engine Marketing) content or SEO. This will enable you to see new customer bases and modify your marketing approach.
Providing data in PDF form on a daily, weekly, or monthly basis to an email address of your choice.
Getting a better picture of your overall progress in marketing yourself or your band, and keywords can be grouped into different categories based on your instinct and real data.
There is no need to agree to a set contract period, and you can close at any time. This gives you the chance to assess progress without tying into a long period of payment.
Pricing of Wincher
Their pricing structure is based on the number of websites that you wish to gather data on. One standard site costs 10 euros per month, and if you want to include additional sites, these can be added for 3 euros each. 100 keywords are also included in the price, so you can set the words dependant on your needs. For example, you may wish to choose "rock" or "soul" as your keywords to be tracked. The best thing is that you can have a free 14-day trial and close your account at any time.
Importance of Online Marketing
Whatever music you play, you will no doubt have some idea of the type of audience you are likely to attract. To ensure that your blogs, posts, and emails are reaching the right audience, you need to keep track of not only your visitors to the site but other important information about demographics, gender, age, etc. Using Wincher will provide you with the correct tools to ensure that your site reaches your target population, and it will also give you details about how to improve your marketing and online strategy.